Success Strategies Used By Entrepreneurs
 Are you dreaming of creating a  success strategy in your chosen niche?
Do you often wonder what successful people do that has helped them to create their success?
Would having success strategies used by entrepreneurs that you could use be beneficial to you?
If you are curious to discover their secrets you will no doubt be following them and watching to see what you can learn from them.
Did you know that many successful entrepreneurs follow a specific daily routine to help them build their chosen business to a successful level?
If you have a vision for your future then these success strategies will be just the things that you will want to add to your daily routine too.
Meditation as a Success Strategy
This is the first item on the list for busy and successful entrepreneurs. They understand that there is  so much pressure to deal with each day.
That is why they begin their day with silent meditation.
Just imagine what it would be like to wake up each morning and instead of racing full speed into your hectically busy day, you spend the first few minutes sitting in silent mediation.
You take a few deep and slow breaths and sit very quietly and peacefully. Then you say a prayer of gratitude thinking of all the things in life you appreciate. You may pray for guidance as you look to the day ahead.
This time of silence helps you to quieten your mind, relax any tension in your body and let all the stress you may be feeling disappear.
As you work through this process you will find yourself developing an elevated feeling of enthusiasm, direction and inner peace.
Affirmations as a Success Strategy
Now that your mind is relaxed and at peace you look at your daily affirmations.
These are the affirmations you have created that remind you of your boundless abilities and the possibilities you see for yourself. Your affirmations cover all your major priorities in your chosen field or expertise.
You read through these one by one and as you focus on what is important to you your motivation intensifies. As you go through your affirmations you begin to feel more confident and realise that you can achieve whatever you put your mind to.
You come to realise your potential and are more focused on your purpose in life.
All the goals you have beckon you to make them a reality. You feel your energy surge and you are inspired to face the day and take action on your goals and plans.
The affirmations you have created for yourself are making you feel that the life you dream of is a possibility for you.
The type of affirmations successful people have are strong motivational statements that generates positive self-talk.
They are positive, specific and full of action, promoting dynamic emotion and positive feelings.
Reciting affirmations helps you to train your unconscious mind for success.
Visualisation as a Success Strategy
Visualisation goes hand in hand with affirmations as your affirmations are you visualising your success.
You start your visualisation process by closing your eyes and visualising your future.
Many if not all successful entrepreneurs create a vision board. So if you have one, look at your vision board and take time to visualise everything you have on there as being in the present and you have achieved them.
Visualise your goals, what they look like and how you will feel when you achieve them.
During your daily visualisation routine you see all your plans coming together perfectly and you are enjoying the process.
You are seeing what your day will look like, how it feels and you feel enthusiastic about what you will create to make your dreams come true.
Spending time every morning and again in the evening visualising and internalising your goals is very powerful.
When you achieve the goals on your vision board these are powerful reminders of what you have attracted into your life through visualisation.
As you continue to grow, progress and develop your dreams will too. Your vision board becomes an important part of your life as it records both your dreams and your development and achievements.
Journaling as a Success Strategy
Having a journal is a great way to record your success and achievements.
You could have a success journal and a gratitude journal or you could combine the two and create a journal of your journey to success in your chosen field.
By writing down your achievements and what you are grateful for empowers you as well as creating inspiration and motivation as you develop a confident mind-set.
Make it your plan to write in your journal every day.
When you keep a journal and write down your thoughts and ideas every day, this is one of the most powerful tools an entrepreneur can have.
Having a journal has many benefits as it can lower your stress levels as you write down your ideas and everything you are grateful for.
You gain a new outlook on what is important to you, and you gain clarity on what you want to achieve. This helps you focus on what really matters and is important to your success.
Your journal can be a great form of encouragement. If you feel you are not achieving your dreams and plans as quickly as you might have hoped, go back and read your journal and you will be amazed and what you have achieved.
This will help you keep your focus so you don't quit on your dreams and plans.
Another important step in the journaling process is to take time to celebrate your successes along the way and add these to your gratitude journal.
Personal Development as a Success Strategy
Successful entrepreneurs spend time every day reading books on their chosen field of interest.
Learning is a continual process for the successful entrepreneur. You discover a new idea and technique you can implement into your business.
Spending time in personal development every day is one of the best ways to create success in your chosen field.
When you include personal development in your daily routine you are enabling yourself to evaluate your skills and set your goals.
This helps build your confidence in the things you are passionate about and enriches your purpose in life.
Personal development works in conjunction with your vision and goals and helps you put them into action.
Reading great personal development books related to your niche enables you to learn from successful people in your niche.
Most successful entrepreneurs spend a minimum of 30 minutes each day in personal development. Regardless of how much time you spend it is important that you do include personal development into your daily routine.
Successful people understand the importance of growing their knowledge base and being well-informed on topics of relevance to them so personal development is a specific strategy they embrace.
Exercise as a Success Strategy
Exercise and keeping active is important to keeping your body healthy. But it also improves your quality of life.
Taking time to exercise gets your heart rate up and helps you feel energised and improves your ability to remain alert and focused on your daily plans.
Physical activity can help you not only feel better but live better.
By adding a daily exercise routine to your day you will be relieving stress and anxiety from your day. When you are a busy entrepreneur it can be so easy to feel stressed as you work on your plans and goals.
This is where exercise can add a 'feel good sensation' to your mind-set. Consider your daily exercise routine as your daily quota of happiness.
To maintain your busy lifestyle and achieve your goals and plans you need to spend time exercising. This may only be a regular walk in the fresh air in the local park but whatever type of exercise you do it will increase your strength both in body and mind.
Success Strategies used by Entrepreneurs Closing Thoughts
When you create a daily success plan for your life as an entrepreneur you will discover just how much you can achieve each day.
I hope these tips were helpful to you and you begin to add them to your success strategies for your business.
Visualising your success with a vision board and daily affirmations and journaling can be very empowering to you as an entrepreneur.
Personal development is a practice and habit you should definitely work on to increase your success in your niche.
If you include all these strategies into your daily routine you will join the ranks of the successful entrepreneurs who enjoy the lifestyle of their dreams
 Did This Post Help You? Share your thoughts in the comments below. And, feel free to share it
To your Success
Elaine
PS: Ready to take your business to the next level? Check this link to discover business tools and training to build a successful business
6-FIGURE RESIDUAL INCOME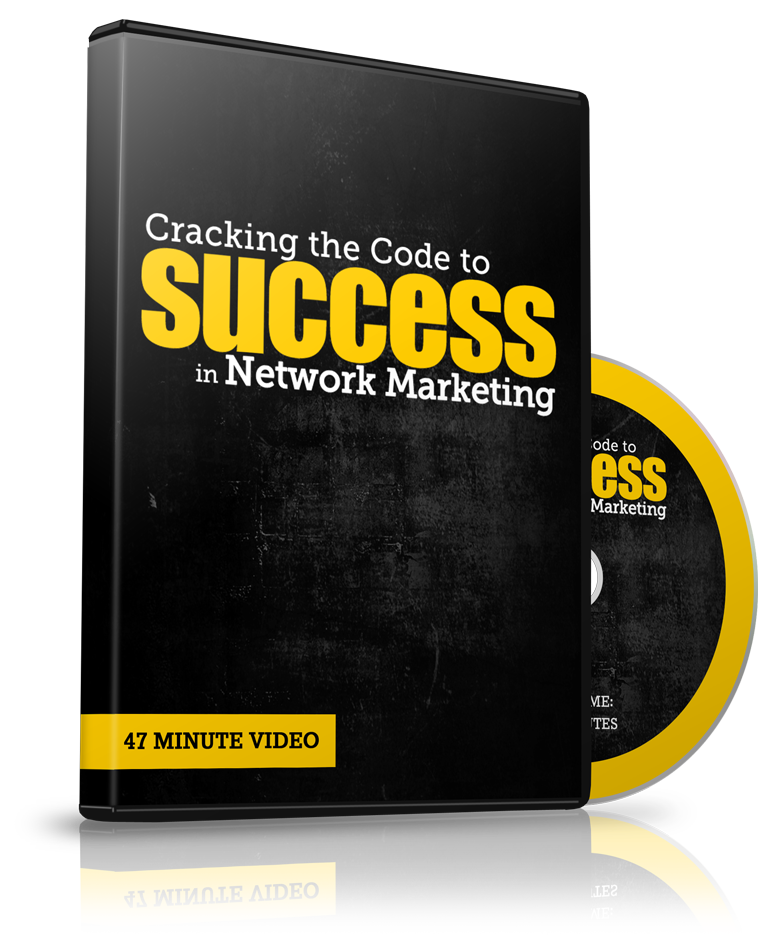 FREE TRAINING: 25+ year MLM vet wants to give you the 17 irrefutable laws to build a 6-Figure Residual in YOUR company.