Want to check out some free training?
Weekly Marketing Training Webinar
MLSP is a great training community and is designed to help you build your business
Every Wednesday at 9 pm EST you can attend these marketing training webinars where you can learn marketing strategies from Top Marketers.
These training webinars cover topics that will help you generate leads and sign up more people in your business.
If you are looking for creative ways to build your business on-line these training webinars will be a great benefit to you.
To sign up for the next Wednesday training….
Click here to register and be sure to arrive early as these webinars are very popular and fill up fast
If you are not a member of MLSP, you should check it out. Inside you will find all the business tools you will need to develop your business.
Click here and sign up for your 10 day Mastery test drive
FREE LIVE TRAINING THIS WED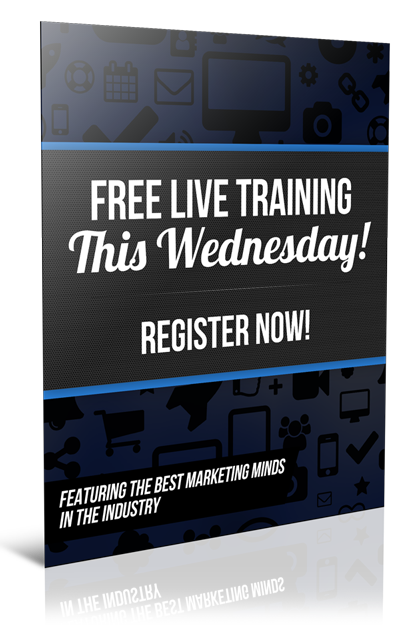 LIVE webinar with a 6-Figure Earner this Wednesday! Get strategies to help YOU get more leads & Profit in YOUR Business