Why Do Entrepreneurs Experience Impostor Syndrome?
Have you ever wondered "Why do entrepreneurs experience impostor syndrome?" Are you starting out in your business and feel a little bit out of your depth? You have this overwhelming feeling that you don't quite belong and people will think you are a fraud. You may be feeling like an impostor.
This feeling comes about because you are sharing ideas that inspire you. But you may have the feeling that because you are new to your niche that you won't be taken seriously.
You started out on your journey feeling so excited about an idea you are passionate about.
Your plan was to follow your heart and turn your dream into a reality in spite of overwhelming feelings and emotions as you think about what you are planning to do.
Just as you set out on your entrepreneurial journey, doubts begin to arise and you begin to feel unsure of your abilities. You have thoughts that no-one is going to take you seriously.
If you are having these thoughts you are not alone! It is believed that a large number of us have these thoughts and feelings at some stage in our business journey. It is known as the impostor syndrome.
How to Recognise Impostor Syndrome
When you are affected by the impostor syndrome you have this feeling that you won't be seen as successful as you are having problems with your confidence regarding the possibilities of creating success.
The most common feeling we experience when we are starting out on our journey as an entrepreneur is that we feel we need to know everything about our business project before we can begin. This can lead to being caught in the trap of being only a student rather that learning a small amount and putting it into practice.
When you have these feelings you can quickly fall into the perfectionist group. You feel you must have it all figured out and come across as a major expert otherwise you will feel like a failure. This is the time to remind yourself that people feel more comfortable if you are not perfect. If they think they must have everything perfect they will feel they can never achieve their goals because it is too hard!
How to Overcome Impostor Syndrome
The first thing to do when you suffer from impostor syndrome is to let go of these negative thoughts and focus on developing a positive mind-set.
Begin by reminding yourself that you do have skills and abilities, even though you may feel you don't measure up to other people. Everyone is at different stages in their journey so it is not a good idea to measure your chapter one with the chapter ten of someone else.
Everyone at some stage will have times of self-doubt and this is normal. Even the most successful people have these moments. They have learned the best way to overcome the impostor syndrome is to never let their doubts and insecurities control their actions.
Instead successful people remain focused in their goals and vision and have a strong self-belief that they can succeed with their plans.
The journey to success is a continual learning and growing process.
3 Ways to Overcome Impostor Syndrome
Take Action and Work on Your Plans No Matter What
If you let the impostor syndrome hold you back you will undermine your dreams.
The only way to accomplish your dreams and plans is to take action and focus on your vision.
To achieve your goals you have to keep working regardless of feeling that you are an impostor. The secret is to not let these feelings cloud your perspective on what you can achieve.
You don't have to be an expert to take the necessary steps to implement your plans.
We have so much information we can access on the internet to help us increase our knowledge.
If you asked a successful person they would tell you they just put their head down and worked things out as they went along.
When you follow their example, one day you will take a look at what you are achieving and be amazed at how much progress you have made. Thinking of yourself as an impostor will be the last thought that comes to your mind.
You will be able to celebrate your success and now see yourself as a skilled business person.
Be A Continual Student and Build On Your Knowledge Daily Until You Are an Authority in Your Niche
We have so much knowledge available to us, so it is easier than ever to find the information you need.
As an entrepreneur you will quickly realise that you will never be a complete expert. Instead you will be an eager student adding to your knowledge daily. Be focused on your dreams and goals and learn all you need to make them a reality.
The more knowledge you gain the less time you will have to consider yourself as an impostor.
You will now begin to have feelings of being an authority in your niche as you confidently discuss your business and your goals.
As your knowledge increases the impostor syndrome will decrease and gradually disappear.
Concentrate on Your 'Why' Not Your Feelings
When you find yourself thinking of yourself as an impostor take time to focus on why you started on this entrepreneurial venture.
Your reasons will energise you in planning your day, what you are going to do and the actions you will take.
If you find impostor thoughts coming to mind take the time to focus on what success means to you and what is important for you to achieve your goals.
Don't allow yourself to limit your ability to succeed.
It is not uncommon to have impostor syndrome feelings when you are stepping out of your comfort zone to achieve your goals.
How you handle these feeling is what will make or break your success. The control is in your hands. It is your choice to overcome and ignore these feeling and keep working toward your goals.
If becoming a successful entrepreneur is your plan and vision you will learn how to ignore the impostor syndrome feelings when they occur.
After all the impostor syndrome is just a passing emotion that you encounter while you are working toward making yourself an expert in your chosen business field.
Have the self-confidence to keep working on your plans and quickly overlook any feeling of being an impostor. You are not an impostor just someone with a big dream and a willingness to be a continual student to learn all you can about your chosen business and niche.
Final Thoughts on Overcoming Impostor Syndrome
It is no surprise that entrepreneurs have impostor syndrome thoughts and feelings. When you have an idea and are looking at ways to turn your vision into a reality you can have many self-doubts and insecurities.
You are entering new territory which is so often full of stress and seemingly unstructured. There will be times when you wonder what possessed you to see yourself as an entrepreneur.
The good news is that these feelings don't need to stop you from working on your plans. Many entrepreneurs have stories to tell of their doubts and fears as impostor syndrome took hold of them.
Those who created the success they planned used their fears to motivate them to be overcomers. They had a deep-seated conviction that they could achieve their dreams. This thought process compelled them to work hard and have a never give up mentality. They disregarded any fear of not being able to succeed which unlocked the opportunity for them to achieve their dreams and develop a great business in their chosen niche.
Every entrepreneur experienced the impostor syndrome at some stage in their journey, as they were working on building their dream.
So if you have big dreams push any thoughts of the impostor syndrome out and instead focus on your vision. Be willing to work hard and never give up and you will in time become an expert in your niche.
Did This Post Help You? Share your thoughts in the comments below. And, feel free to share it
To your Success
Elaine
PS: Ready to take your business to the next level? Check this link to discover business tools and training to build a successful business
6-FIGURE RESIDUAL INCOME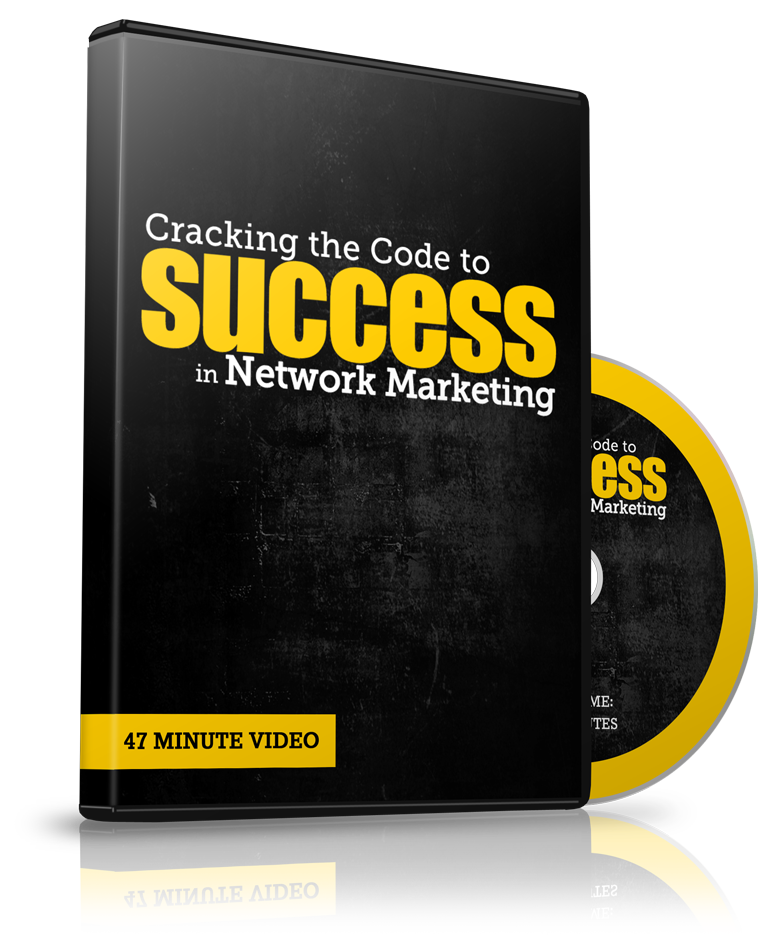 FREE TRAINING: 25+ year MLM vet wants to give you the 17 irrefutable laws to build a 6-Figure Residual in YOUR company.